FREE SHIPPING ON ALL ORDERS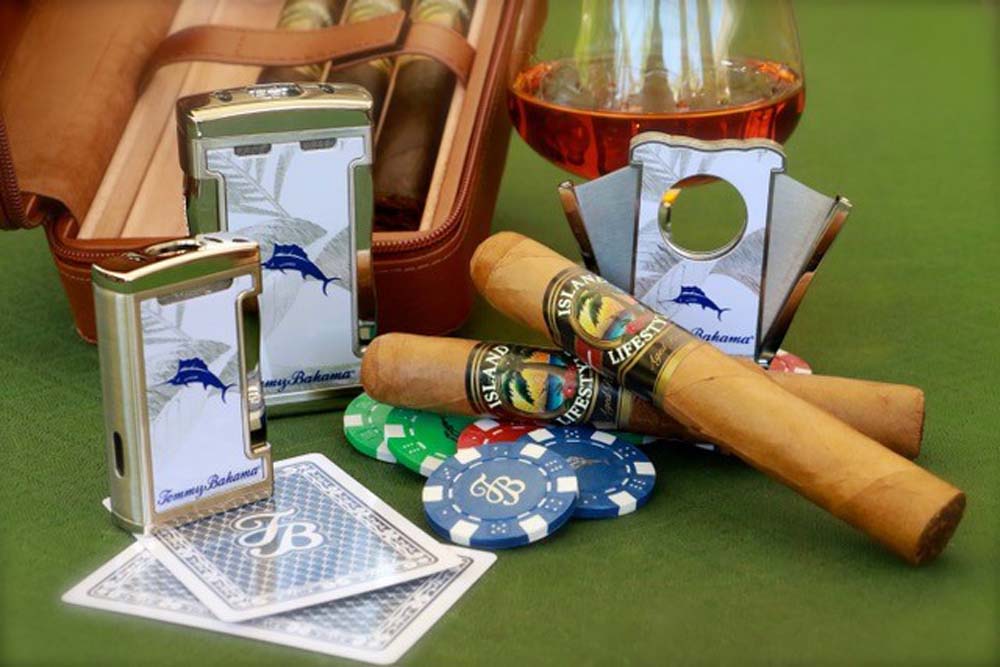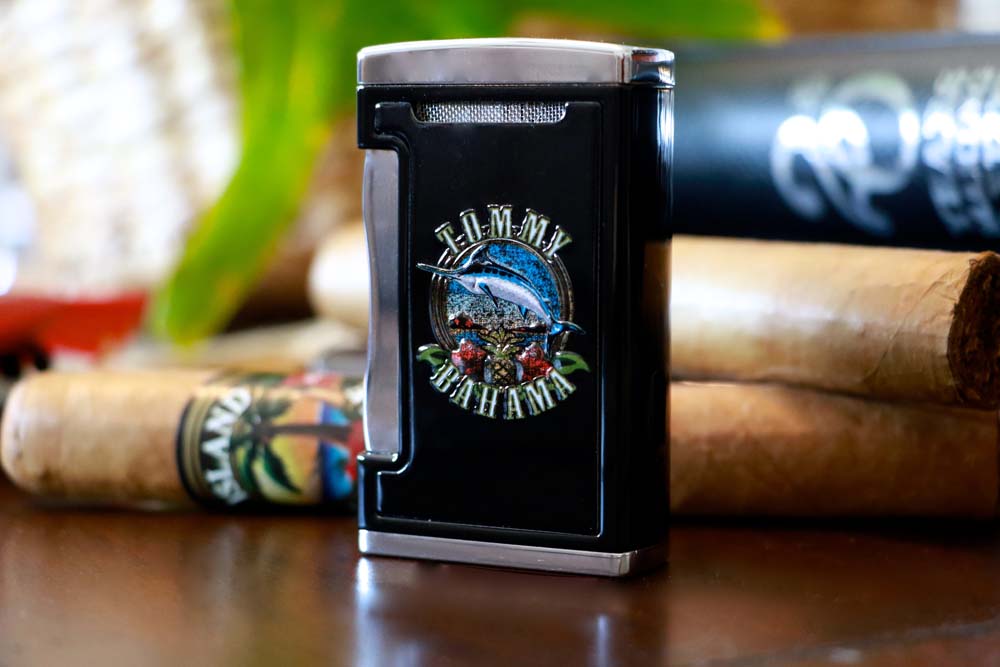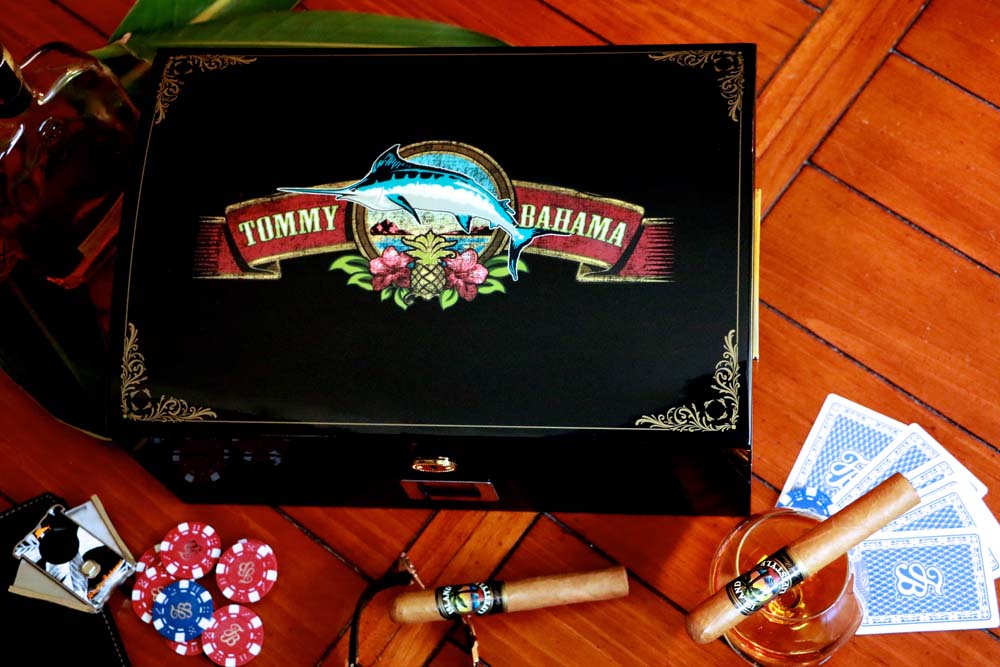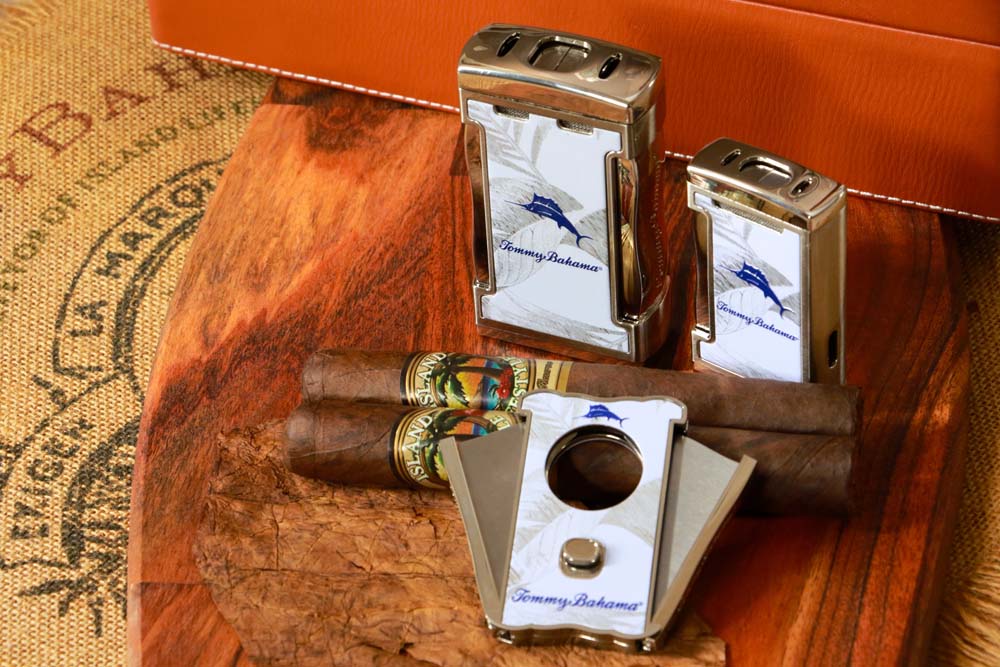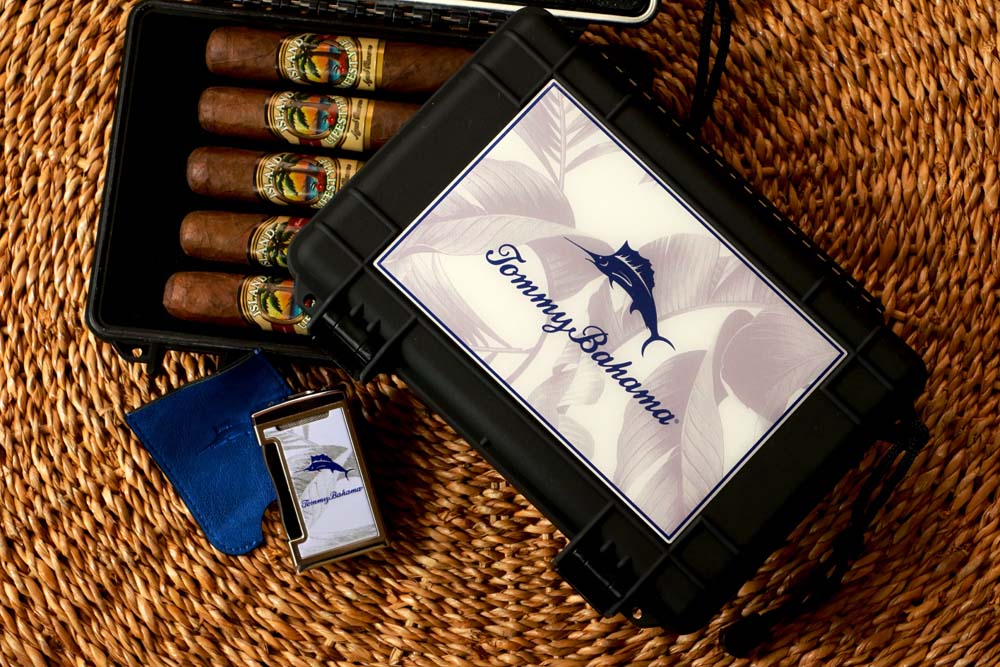 ISLAND LIFESTYLE IMPORTERS, LLC.
Born out of a passion for cigars and the cigar lifestyle, Island Lifestyle has created the ultimate line of quality cigars and accessories for the true cigar enthusiast.
TOMMY BAHAMA LUXURY CIGAR ACCESSORIES
Utilizing innovative design and intense scrutiny to quality our accessories create "The Ultimate Combination of Form, Function and Fun!
ISLAND LIFESTYLE AGED RESERVE PREMIUM CIGARS
Our highly rated hand-crafted cigars are from the finest aged tobaccos of Nicaragua and Connecticut. Cuban seed long leaf filler and binder provide a full flavor experience ranging from smooth and creamy to rich and spicy.
What the Experts are Saying
I like the cigars they are producing under the Island Lifestyle brand, and the accessories they produce under the Tommy Bahama brand are of excellent quality… If it sounds like I'm pretty high on this company's brands, it's because I am and I wasn't alone… Great bunch of guys with a great selection of products…There were a couple highlights of the week for me personally, and meeting this crew was one of them.
Creamy and nutty flavors definitely took center stage. Burn is extremely impressive. Smoke output is perfect and the smoke is nice and cool…The flavors didn't transition much, although I don't really think they needed to. Very delicious and enjoyable. Definitely will be buying more of these. Near perfect performance, and slow cool burn throughout. Bravo.
Overall this case is wonderful. It exceeded my expectations in aesthetics and performed well functionally. This case is perfect for taking to the beach or your local cigar bar, and people will ask you about it. Given its price tag, this may not be for everyone, but given its quality and great appearance and the accessories included, it's worth it to me. Verdict: Great.
Overall I had been impressed when I smoked the Island Lifestyle Aged Reserve Sun Grown Toro. I was equally impressed with the Maduro offering. I found this Maduro had some nice intangibles. There also was enough complexity that kept me interested in this cigar from start to finish. This is a cigar I could recommend to a novice or experienced cigar enthusiast. As for myself, this is a cigar I would smoke again.
Right away a perfect draw, lots of smoke output…medium body, very smooth, creamy textured stick…a bit of sweetness…great performance, great construction, obviously great smoke output…a solid medium body and a nice long finish…perfect performer!
After using the Tommy Bahama Signature & Marlin Cigar Cutter for almost a month, I have to say, I am fairly impressed with it. It is obviously a well-made product from the first time you pick it up… the blades are appropriately sharp and the exterior is visually attractive, and a number of people asked me who made the cutter while I was using based on the exterior alone. I have always been a fan of Tommy Bahama products in general, and the Signature & Marlin Cigar Cutter is a worthy addition to the company's lineup, especially if you subscribe to the island lifestyle.
I found the Sungrown Toro to be an excellent cigar with very nice flavor and enough complexity to hold my interest. It also is a blend where the flavors balance very nicely. I also believe having a good blend along with a sound go to market strategy is why Island Lifestyle's will be successful in the manufacturing space.
Good smoke output…a natural sweetness, earthy, pepper, well balanced…a very long finish full of flavor.If you are a Maduro fan, I'm confident you're going to like this.
Island Lifestyle Importers has been busy this year expanding its offerings, both with its cigars and accessories, specifically the exclusive deal with Tommy Bahama for officially licensed cigar accessories.Earlier in the year Island Lifestyle released the Tommy Bahama Cigar Club line of accessories, but they didn't stop there. After last year's debut at IPCPR, the company was looking to make a splash and a splash it certainly made!